Our Mission
H2O for Life offers a service-learning opportunity designed to engage, educate and inspire youth to take action to solve the global water crisis by raising awareness and funds to support implementation of water, sanitation and hygiene education projects for global partner schools.
Since 2007, nearly 1 million students from H2O for Life schools have supported water, sanitation, and hygiene education projects for partner schools in the developing world.
The Global Impact
1,131
Water, Sanitation, and Hygiene Education projects completed at schools
511,624
International students who now have access to water at school
The Local Impact
1,945
Schools around the U.S. and Canada that have participated with H2O for Life
816,302
Students have learned about the global water crisis and taken action to fight it
Students In Action
Students have made a difference by organizing walks for water, water fairs, bucket drives, and a host of other events that have raised approximately $4 million dollars for these WASH programs.
Those funds are matched 1-to-1 by our NGO partners who design and implement the WASH projects at the local recipient school communities. This funding model has provided an $8 million-dollar impact for much needed programs in schools around the world.
What is H2O for Life doing to address the global water crisis?
H2O for Life's service-learning opportunities are designed to engage, educate, and inspire youth to become global citizens. Our innovative school-to-school approach helps young people develop a concern for others by taking a major global crisis and scaling it down to a manageable size — one water project in the developing world.
Through the service-learning opportunity we provide, students learn that they can make a tangible difference for the students in their partner school.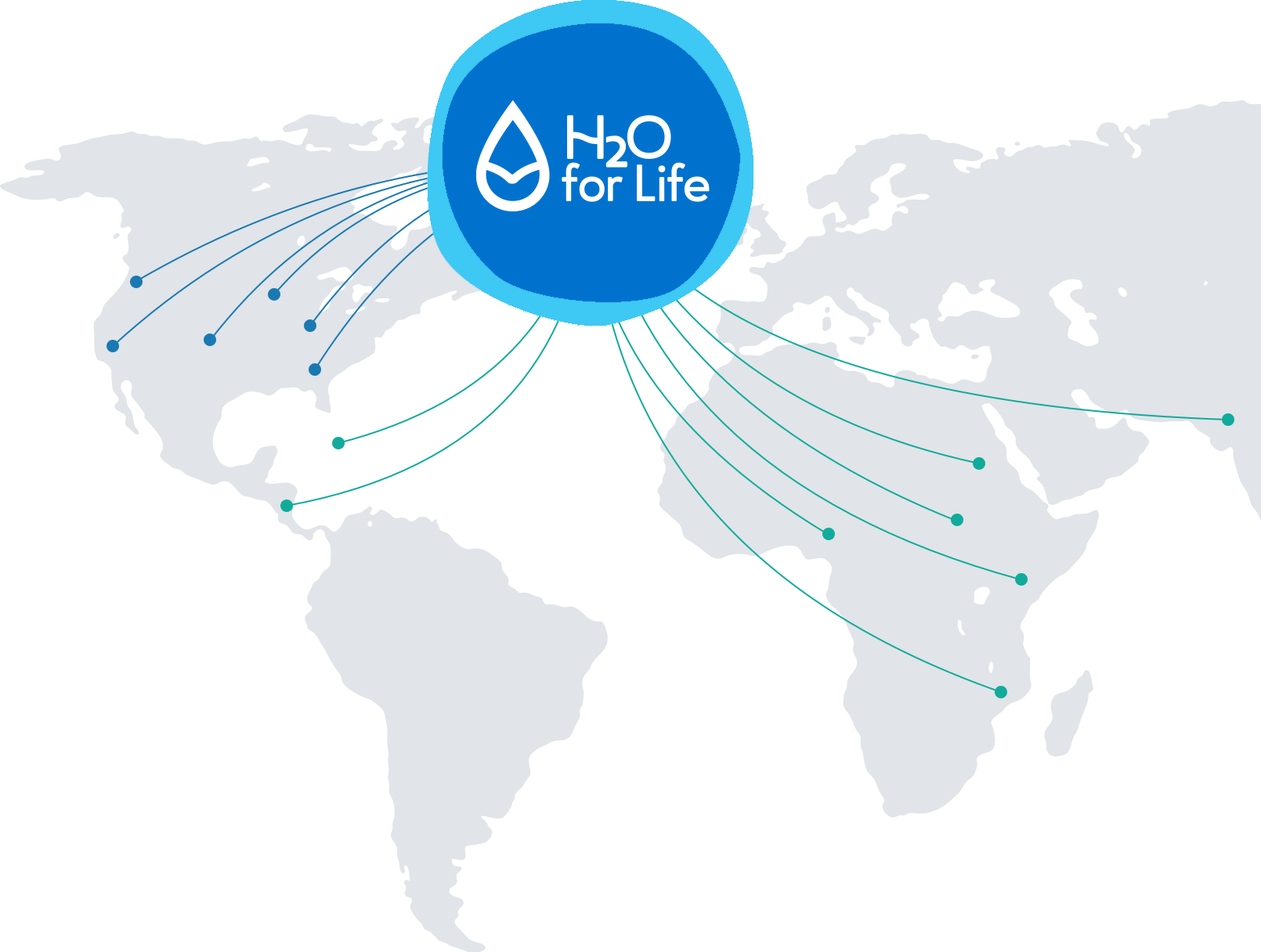 Free Resources
The Impact of Service-Learning
Research studies of service-learning, an educational method that intentionally connects community service to classroom learning, demonstrate that service-learning programs can have positive impacts on youth in three general areas:
Academic engagement and achievement
Civic attitudes and behaviors
Social and personal skills
The studies also demonstrate that students gain the maximum benefit when their service-learning experience includes a direct tie to the curriculum, planning and design of service projects by students, structured reflection on the service experience in the classroom, and continuity of service for at least one semester. Learn more by reading the case study, An Impact Study of H2O for Life.
Sign up to access lesson plans, choose a partner school, and raise funds.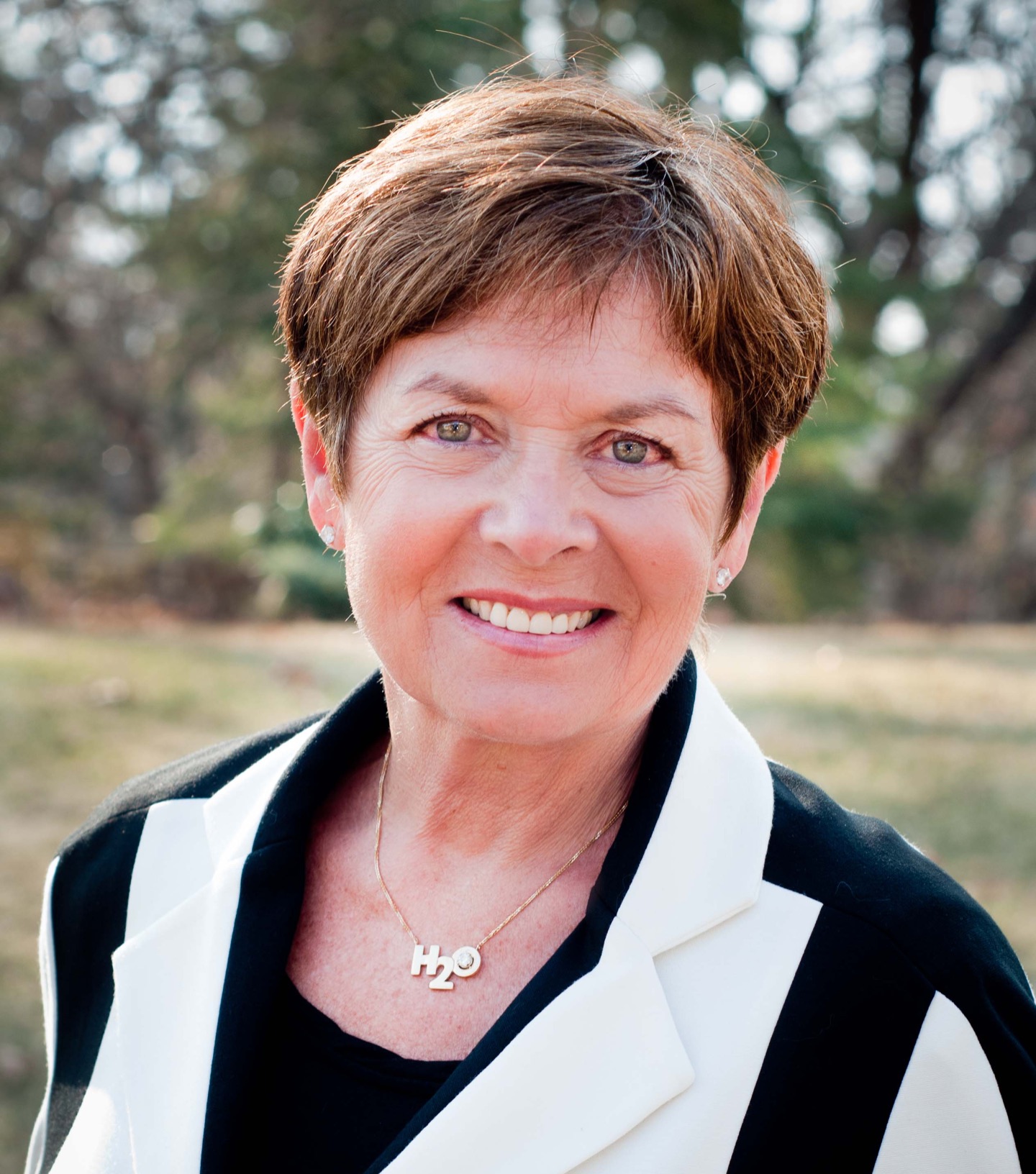 Our History
In 2007, Patty Hall received a cry for help from a small village in Kenya that was desperate to build a water project. Could she help?
She introduced the idea to her school, Highview Middle School in New Brighton, MN, to see if they could help raise funds for the project. Staff and students embraced the challenge with open arms. Students learned about the global water crisis and created action plans.
It was an amazing and inspirational school year as students organized walks for water, sold wrist bands, note cards and t-shirts. They also held piano concerts, pizza parties, baby-sitting events and asked family and friends for donations. In the end, Highview Middle school donated $13,000 (twice the amount requested for the project) to Kathungu Village. Today, Kathungu Village has water available year round due to the efforts of Highview Middle School. Highview students and teachers didn't stop with one project. They wanted to do more. This led Patty and a group of committed parents and teacher volunteers to establish H2O for Life as a non-profit.