H2O for Life offers a service-learning program designed to engage, educate, and inspire youth to become global citizens.
Get Started ›
June 12
Evan is in 6th grade at Oltman Middle School in Minnesota. After learning about the global water crisis from his teacher, Dawn Sicard, then reading the book "A Long Walk to Water," Evan reached out to H2O for Life to see what more he could do to help.
We sat down with Evan and his dad, Jalon, to talk about why he wanted to help bring water to schools around the world that will benefit kids he'll never meet.
"A lot more people can go to school, and if they need water they can get it from there instead of walking all day just to get something that could make you sick and die."
Kudos to Evan and his father for putting in extra time and effort to make the world a better place!
If you want to help bring H2O for Life to a classroom near you, contact Danielle today.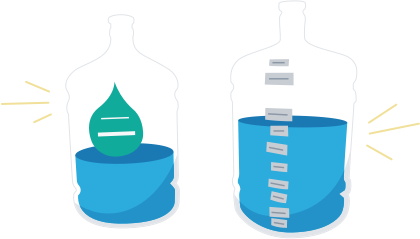 Fundraising Ideas
From a school-wide walk for water to a classroom penny war, here are ten simple ideas to kickstart your H2O for Life project.
View Ideas ›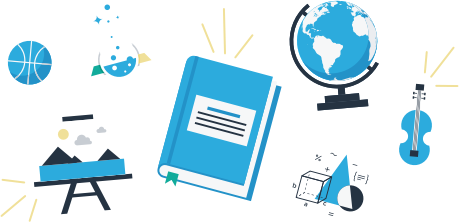 Explore Our Lesson Plans
Whether you're an elementary, middle, or secondary school teacher, we have lesson plans for you.
All of our lesson plans are free.
View Lesson Plans ›
Projects in Need
H2O for Life has many projects available all around the world, but here are 3 that are most in need right now.
VIEW MORE
There are 166 girls, 143 boys and 14 teachers at Githunguchu Primary School in desperate need of a water and sanitation intervention. The climate is classified as semi-arid tropics with two rainy seasons, March-May and November–December.
$1,197 pledged (13%)
$9,350 total cost
Padrombu Primary School is located in Lobule sub-County, Koboko District. The school has a population of 1550 students. This area has a high population of refugees, both South Sudanese and Congolese. 
$2,300 pledged (60%)
$3,850 total cost
Chiwale Primary School is located in the village of Chiwale in Tete Province, Mozambique, which is in the southeastern part of Africa. Chiwale is on the road to Angonia and is about 30-35 km from the Zobue border. This part of Mozambique is far from any major cities and is very rural, with the primary occupation being subsistence farming.
$5,400 pledged (67%)
$8,019 total cost