H2O for Life activates youth to help solve the global water crisis.
Learn More ›
July 13
We are raffling off awesome Gazelle E-Bikes! Enter for a chance to win one of two Gazelle Arroyo C7 HMB Elite bikes, each valued at $3,299.00!
The Gazelle Arroyo C7 HMB Elite embodies the spirit of the classic Dutch bike with some delightfully modern benefits. A roomy step-through frame welcomes a range of riders, while an integrated in-tube battery and mid-mounted motor offers a graceful silhouette, a balanced ride feel, and stealthy power. Fully loaded with functional accessories and boasting a comfort-optimized, relaxed riding position, this bike is ideal for city trips and well beyond.
Only 300 tickets will be sold! Get yours today by contacting H2O for Life's office at 651-756-7577 or email shall@h2oforlifeschools.org. $100 per raffle ticket, cash or check only.
CLICK HERE FOR MORE INFO ABOUT THE BIKE
Lawful Gambling Exempt Permit: X-92757-22-004
H2O for Life
4756 Banning Ave Ste 207
White Bear Lake, MN 55110
HOUSE RULES:
– Raffle to be conducted by H2O for Life
– Winners will be determined in a raffle drawing
– Drawing takes place on August 30, 2022
– Winners must arrange for pick up in White Bear Lake, MN
– Need not be present to win
– H2O for Life will accept checks and/or cash in exchange for raffle tickets
– Only one raffle ticket is required to enter
– There is no limit on the purchase of available raffle tickets per individual
– Persons under age 18 may not purchase a raffle ticket
– Persons under age 18 may not win a raffle prize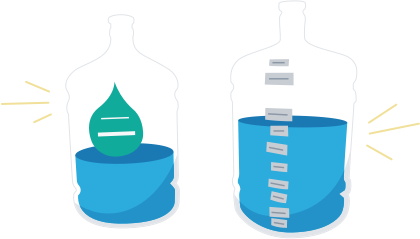 Fundraising Ideas
From a school-wide walk for water to a classroom penny war, here are ten simple ideas to kickstart your H2O for Life project.
View Ideas ›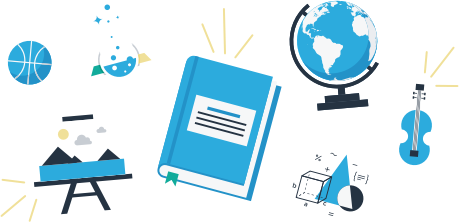 Explore Our Lesson Plans
Whether you're an elementary, middle, or secondary school teacher, we have lesson plans for you.
All of our lesson plans are free.
View Lesson Plans ›
Projects in Need
H2O for Life has many projects available all around the world, but here are 3 that are most in need right now.
VIEW MORE
Kazozi Primary School is located in Nakasongola, Uganda, a dry cattle corridor. There are 500 students and 9 teachers currently at the school on a daily basis.
$500 pledged (17%)
$3,000 total cost
Our implementing partner, Water for South Sudan's, operations teams are based in Wau and work in remote villages in the Bahr el Ghazal region of South Sudan. These isolated villages have extremely limited access to clean water, and often can only access contaminated water that will lead to sickness or even death.  WFSS works with local governments and community leaders to determine the placement of wells. The goal is to create sustainable systems, incorporating well maintenance and training as part of the installation of a well.
$0 pledged (0%)
$5,000 total cost
Currently, Peas Samling Nama High School both houses and educates 451 students in Nama. While the students remain on campus year round, the water source has a tendency to run dry during the summer months leaving students without a reliable source of clean water. 
$0 pledged (0%)
$1,800 total cost